Deciding on a winter jacket for your child can be tough–no matter what age.
Most importantly, you want your son or daughter to be warm. It's also important that they look cute, if they're young…and "fashionable" for the older kids! If you're spending big bucks on a jacket, you also want it to function well and offer some cool features. With so many options of brands, colors, and styles of jackets out there, it's no easy feat to decide which kids ski jacket is the one.
That's why we're here–to help you find the right jacket for your child! Check out some our favorite winter jackets for this upcoming season, and the reasons why we like 'em so much.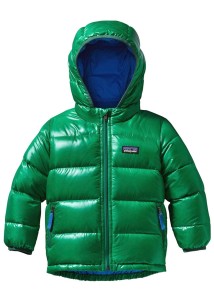 Why We Love It: This jacket is one of the warmest out there for the little ones. Although a bit pricey for fast-growing babies, this jacket offers undeniable warmth, comfort, and durability. A perfect hand-me-down for little siblings down the road!
Why We Love It: Cuteness aside, this is a super functional and stylish jacket for little girls. It's got all the features she needs to stay warm and dry on the ski mountain or playing in the snow, but also the style (and not the bulk) for everyday wear to and from preschool or running mid-winter errands with mom.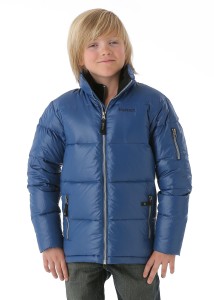 Why We Love It: This jacket rocks. With 700 fill power down insulation, this cozy coat is sure to keep any boy warm–no matter whether he's playing at recess, at the skate park, or hanging outside at a sporting event in the freezing cold. He will stay WARM!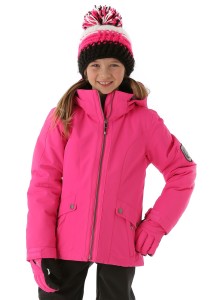 Why We Love It: The Blake is fashion-oriented and functional. Don't let the stylish button details and decorative patch fool you–this jacket is made for full days in the snow. Whether she's rocking a pair of skis or sledding with friends during a snow day, this coat is made to keep her warm, comfy, and super stylish like mom or big sis.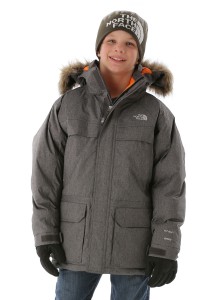 Why We Love It: This is the perfect coat for bitterly cold regions. It's ultra-toasty, and is a must if your son will be spending a lot of time outdoors daily (hint: we're talking to you, New York, Boston, and Chicago parents!).
Best Winter Jackets For Kids